Over 25 Years Of Custom High-End Upholstery To The Trade
Our TEAM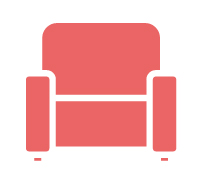 John started in the furniture industry as a young child with a family business. In 1994, John moved to Wilmington, NC and began Lester Furniture Mfg. to cater to Interior Designers. The business vastly grew into the company we know today.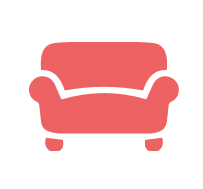 Sharee Buffkin
Office Manager/Accountant
Sharee came to work with Lester Furniture in 2000 as the office manager. She has 40 years experience in office management and customer service and pays very close attention to details.
Nicole Robinson
Marketing Manager
Being born into the industry, Nicole has worked her way up in the company with age and knowledge. Recently graduating from UNC-Wilmington, she is now in the office with Sharee full time. Her educational background has been a real benefit to the marketing and website design for the company.